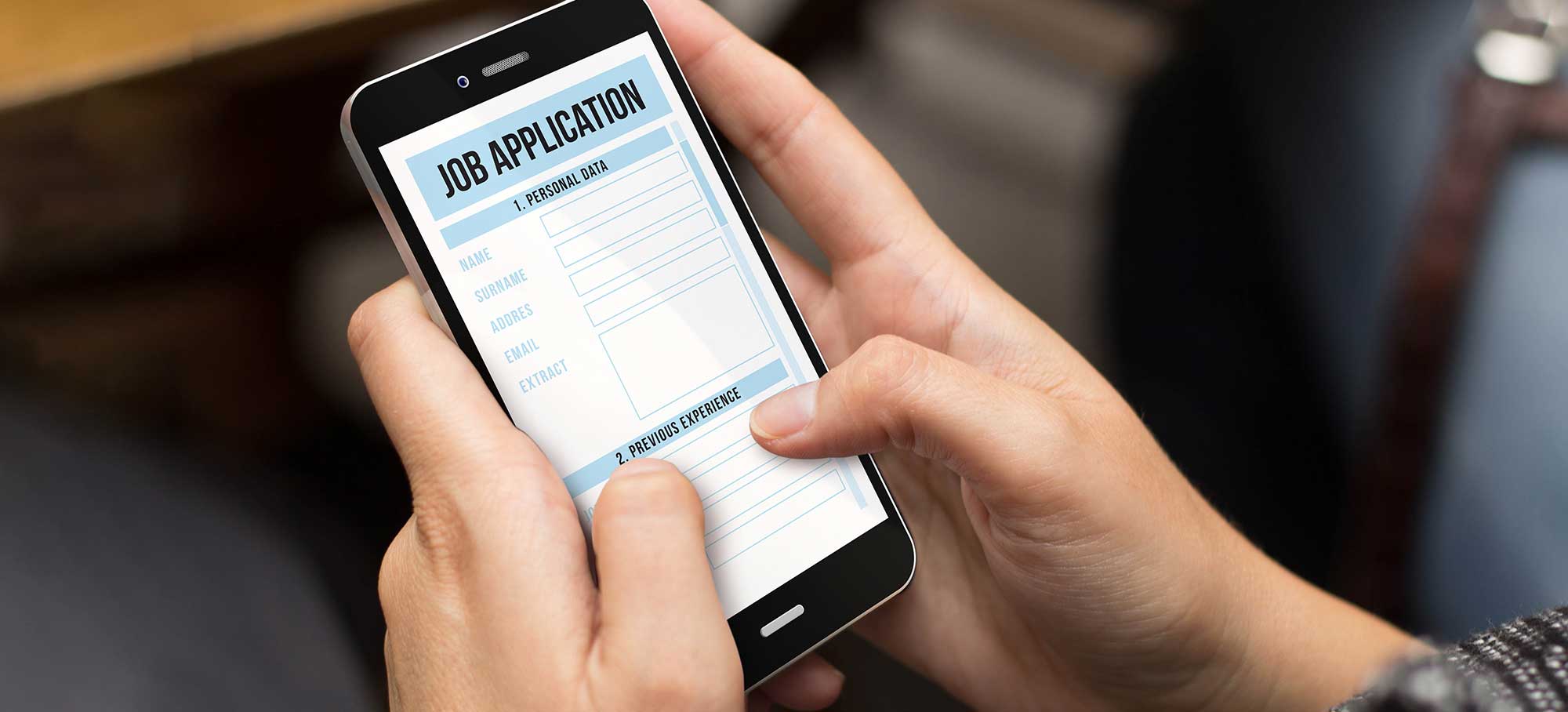 Distribute your open opportunities directly to your careers site, thousands of job boards, and candidates to drive applications.
Message templates can be configured and personalized based on the candidates' preferences on location and job type.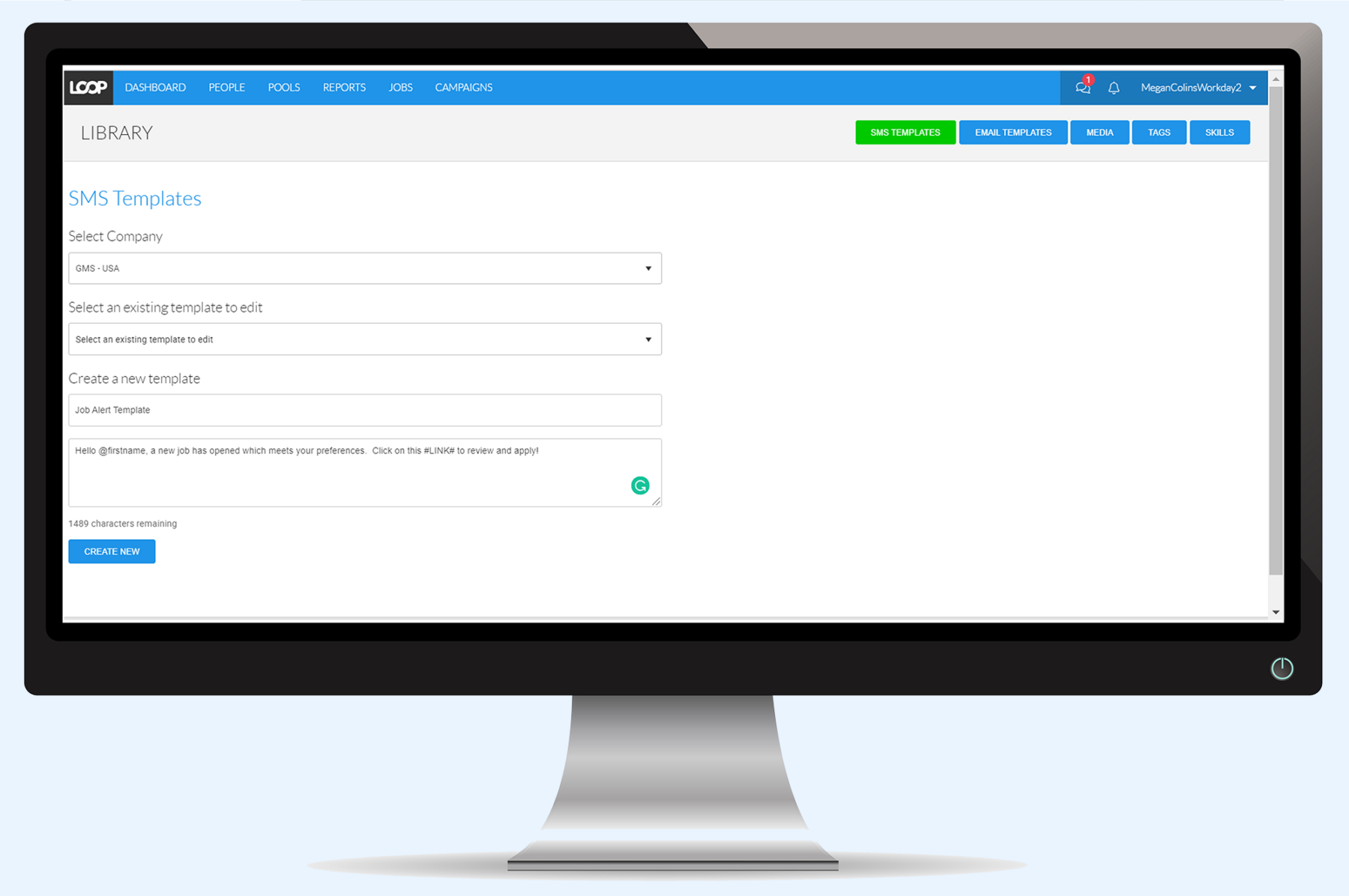 Automated text messages send the link to a new job opening and your career site directly to candidates. 
Talent Relationship Management,
SIMPLIFIED. Are you in the Loop?